Awarded Custom Manufacturing
CGMP, FDA, NSF, & more.
Supplements, Made easy.
Trusted
National retailers to local brick and mortar.
Manufacturing Quality
At Nutrabound Labs, our mission revolves around our core belief in "Manufacturing Quality." We are committed to crafting unparalleled products for your brand, ensuring excellence at every stage—from ingredient sourcing and compliance to distribution. Our ambition is to turn your ideas into reality, all while scaling to meet your unique needs and maintaining the highest quality standards. We don't just produce products; we create partnerships that drive success
Pills, Powders, Perfection
Do you already have a cutting-edge formula, or perhaps a groundbreaking idea that's yet to be realized? Join forces with our specialized Research & Development team, and let's co-create something extraordinary. Whether you're looking to fine-tune an existing formula or breathe life into a visionary concept, we have the scientific acumen and technical prowess to make it a market sensation.
manufactured brands sold at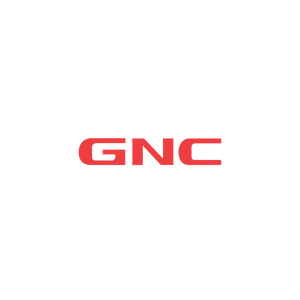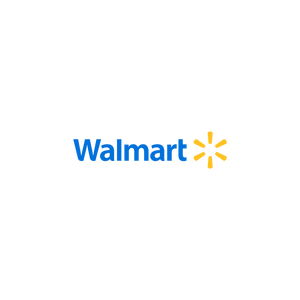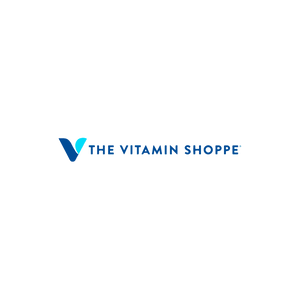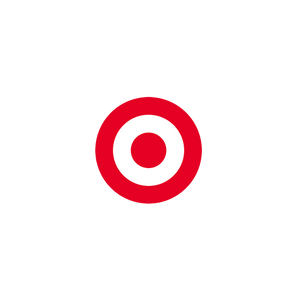 POWDERS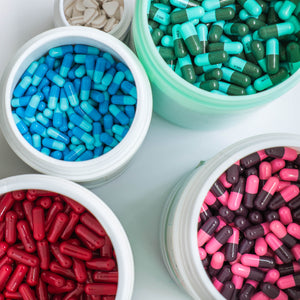 CAPSULES
These guys are something to keep an eye out for

— 

Ben Kane
They have a fast turnaround and always take care of me

— 

Drew Peters
"Manufacturing quality is what we focus on. Extensive testing, production protocols, and expert team, all ensure that we are able to deliver the best to you, each bottle, each run."