 Formulation
Supplement facts, weights, pill size. Development
Concentrated dosages, trademarked ingredients, custom packaging. Production
We dedicate our team to your project, and complete manufacturing.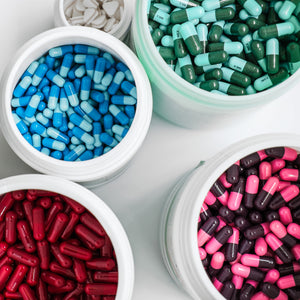 Encapsulation
Sizes 00-1
17 different color options available
Organic, vegan, vegetarian, gluten-free, and DR capsules available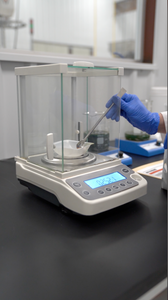 Discover, Develop.
State of the art equipment allow us to scale with your project in order to meet your needs.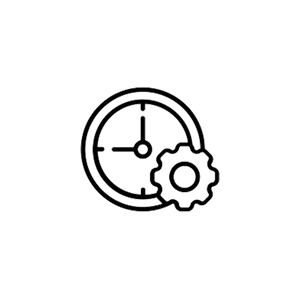 15,000 Bottles Per Day
Dialed in production process.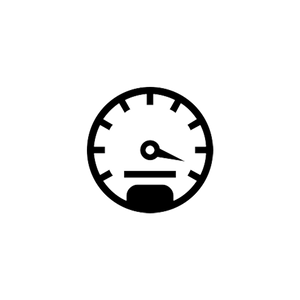 Engineered Speed
72,000 capsules per hour.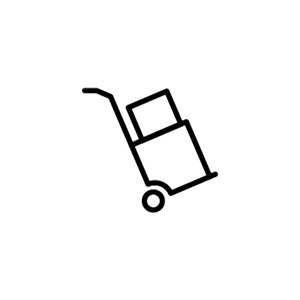 Custom Capsules
Colors and printing available.