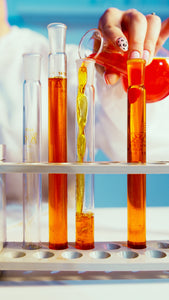 In-House Formulas
Ready To Go
We work with brands to scale in the direction that best suits them. In some cases getting a low-cost product to market quickly is the goal. In house formulas are an efficient way to accomplish tight demands.
Consumer Driven Data
Having production and raw ingredients under the same roof allows us to curate a scalable option for the demands of big brands and small brands, alike.