 Formulation
Supplement facts, weights, scoop size. Development
Licensed flavors, trademarked ingredients, custom packaging. Production
We dedicate our team to your project, and complete manufacturing.
Endless Options
Big enough for global ingredient sourcing, small enough to store everything right here on-site.
On-Site Sampling
We offer a 72 hour sampling process so you can try it almost as fast as we can make it.
Custom Bottles
8oz - 2lb tubs available.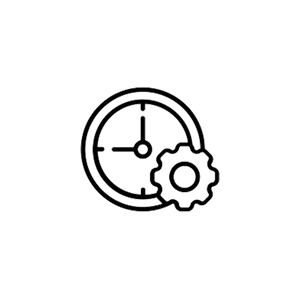 25,000 Bottles Per Day
Dedicated line time to your project.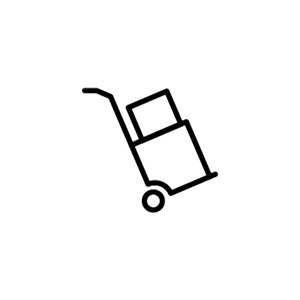 Sealed & Delivered
We are able to ship directly to 3PF like Amazon, Walmart, & more.